Tell your elected and appointed officials to pursue and implement policies that will improve air quality for Southern California residents!  We must End Diesel Now!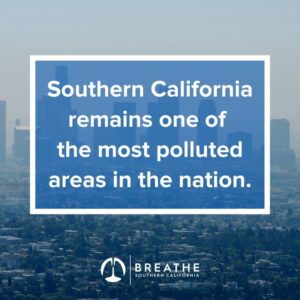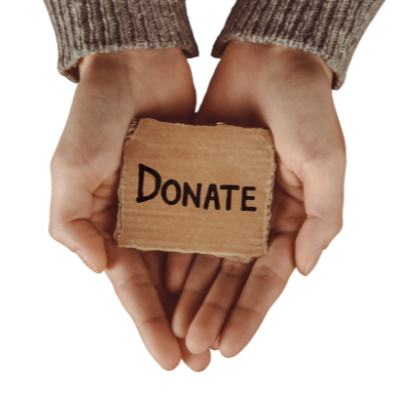 Make a donation to help us End Diesel Now!
Your voice makes a difference. Contact your local officials and let them know why we should End Diesel Now!